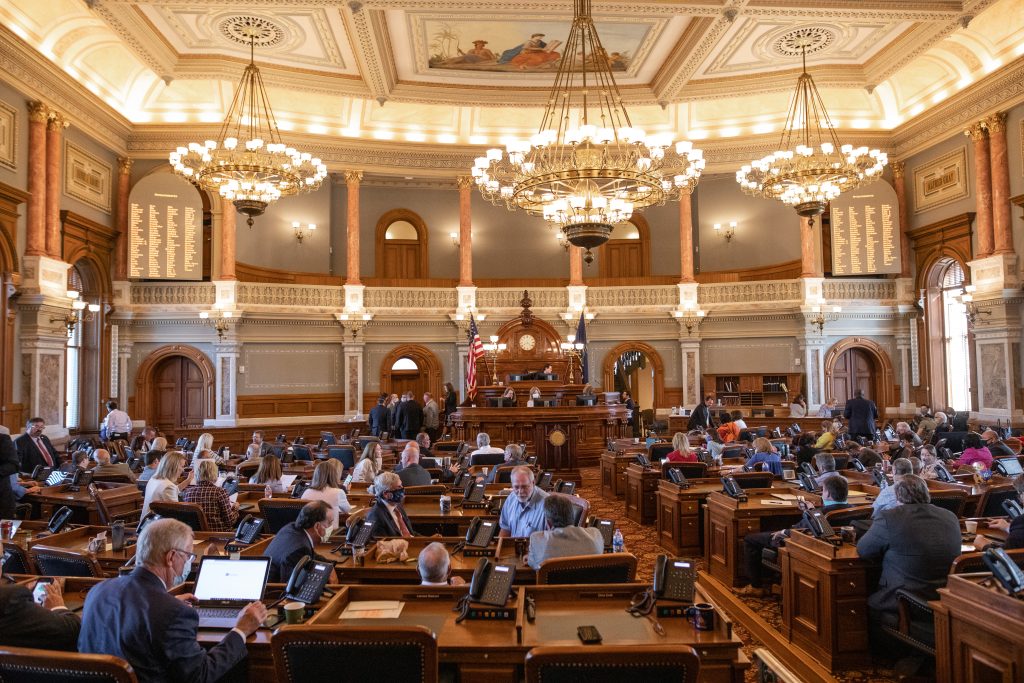 Blog
True Story: The 2022 Kansas Legislature recessed in early April before coming back to a veto session. During the break, several legislators, the attorney general,
Read More »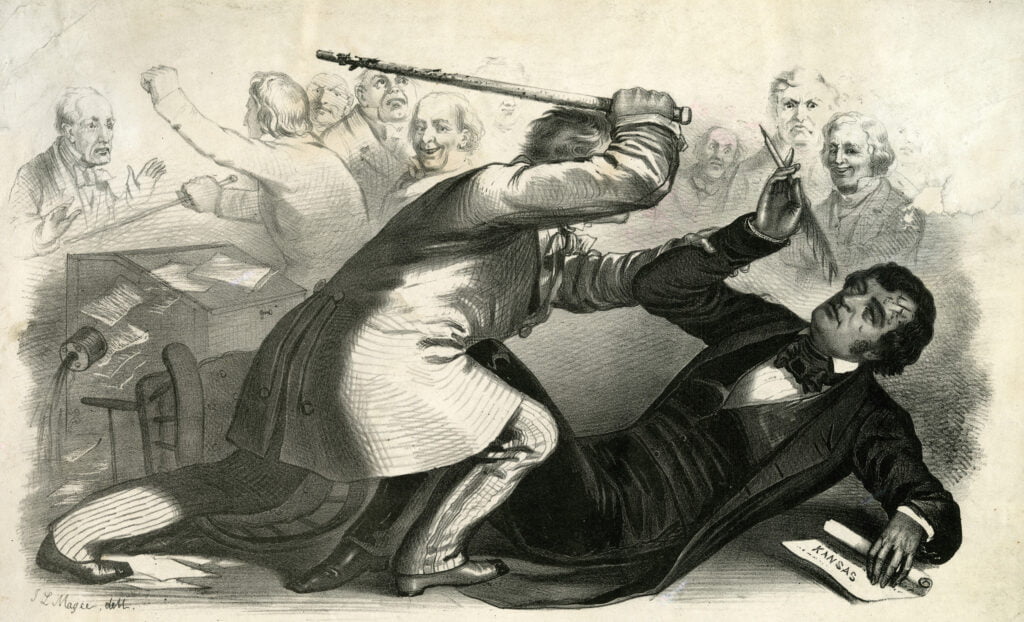 Blog
The late Congressman John Lewis, a civil rights warrior in the Martin Luther King Jr. mold, chucked a rock at Kansas during his last year
Read More »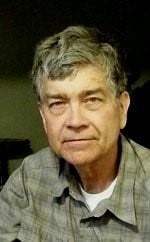 Dean Halliday Smith is a fifth generation Kansan, a Vietnam vet, a lawyer, and grandfather several times over.  His interests are Bleeding Kansas territorial days, the civil war, and post-war western novels. 
He has authored two books, Thomas Ewing Jr.: Frontier Lawyer and Civil War General, U. of Missouri Press (2008); and The Wastage, Rowe Publishing Co., (2016). 
Smith lives on a small farm in Larned, Kansas, with his wife, Kahrmelle.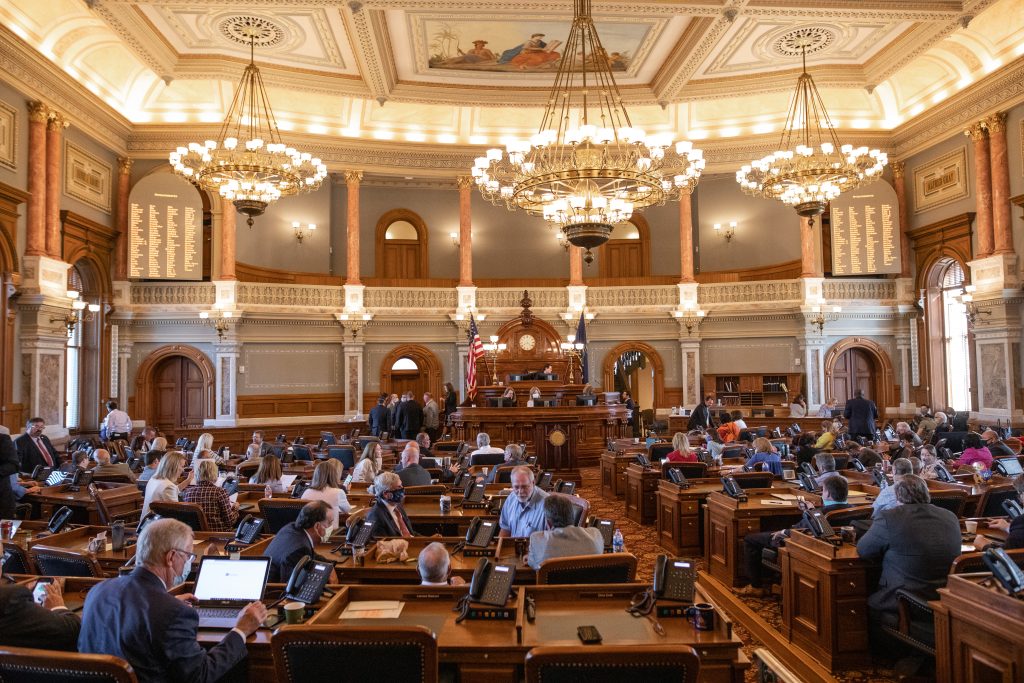 Blog
True Story: The 2022 Kansas Legislature recessed in early April before coming back to a veto session. During the break, several legislators, the attorney general,
Read More »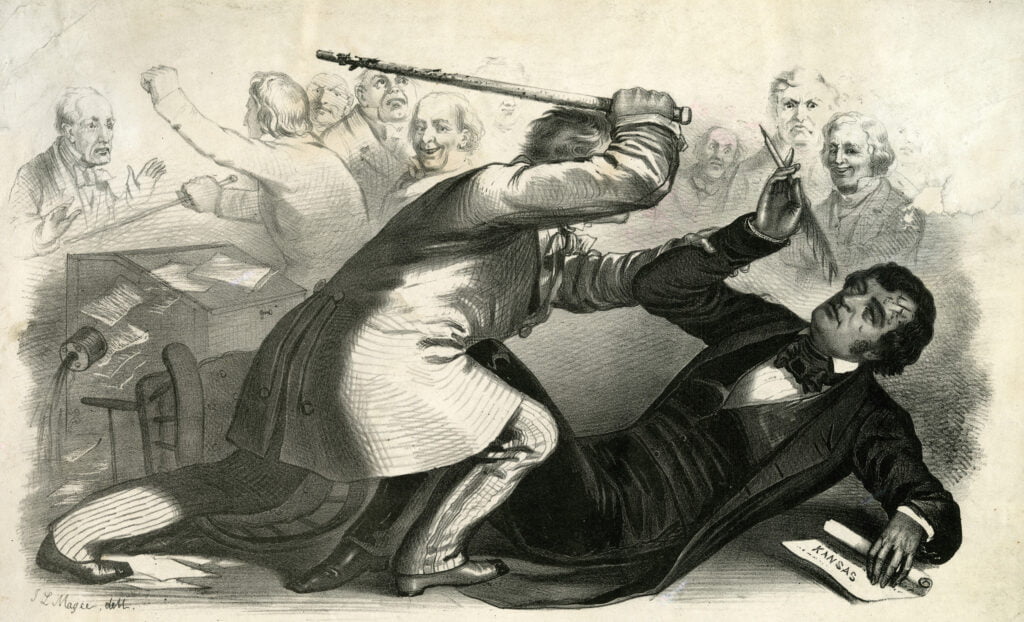 Blog
The late Congressman John Lewis, a civil rights warrior in the Martin Luther King Jr. mold, chucked a rock at Kansas during his last year
Read More »