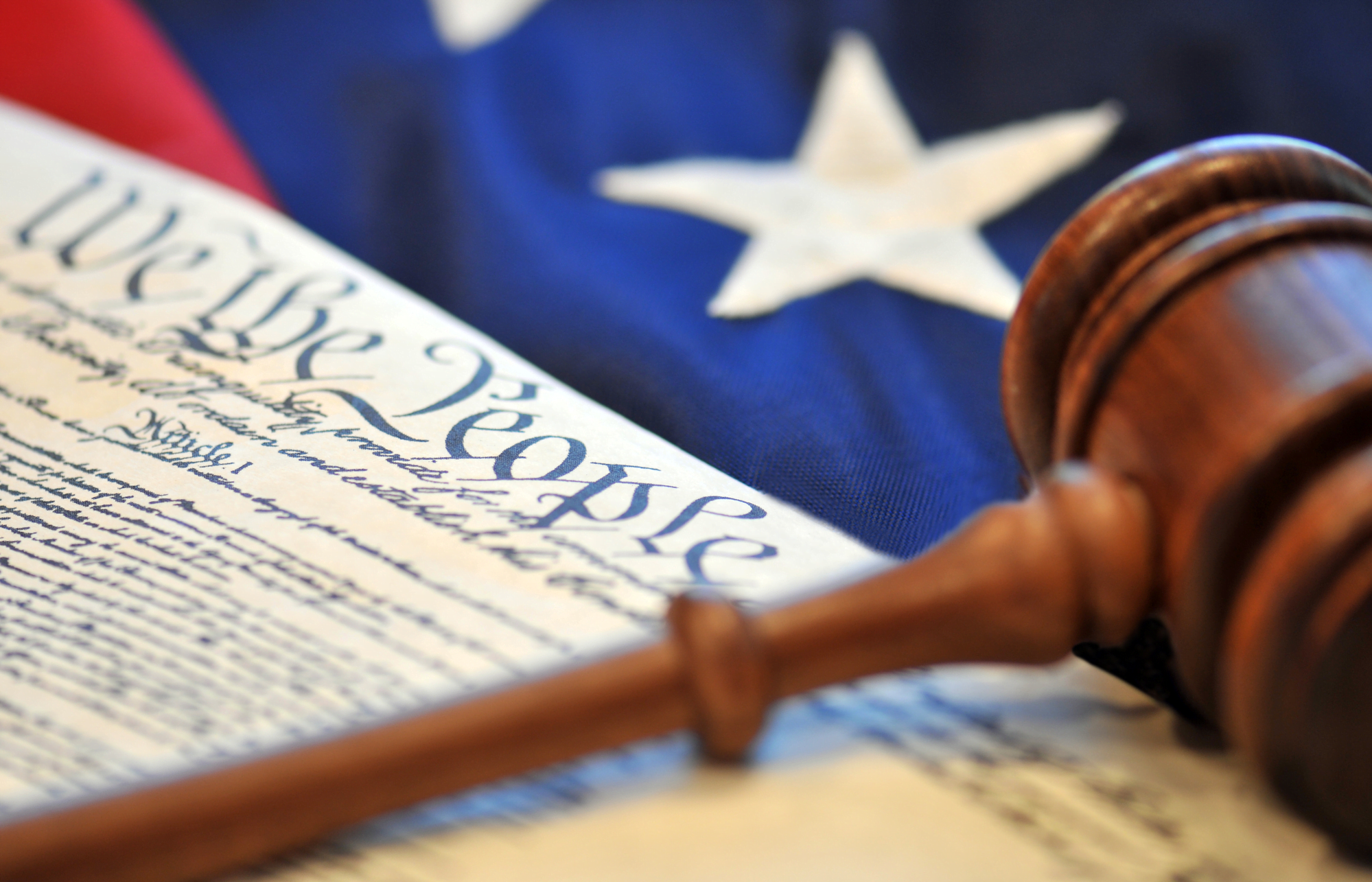 Blog
John Micek's June 4, 2021 column in my local newspaper was, "Fight Over Critical Race Theory Hits the Statehouse."  My classical liberalism background tells me
Read More »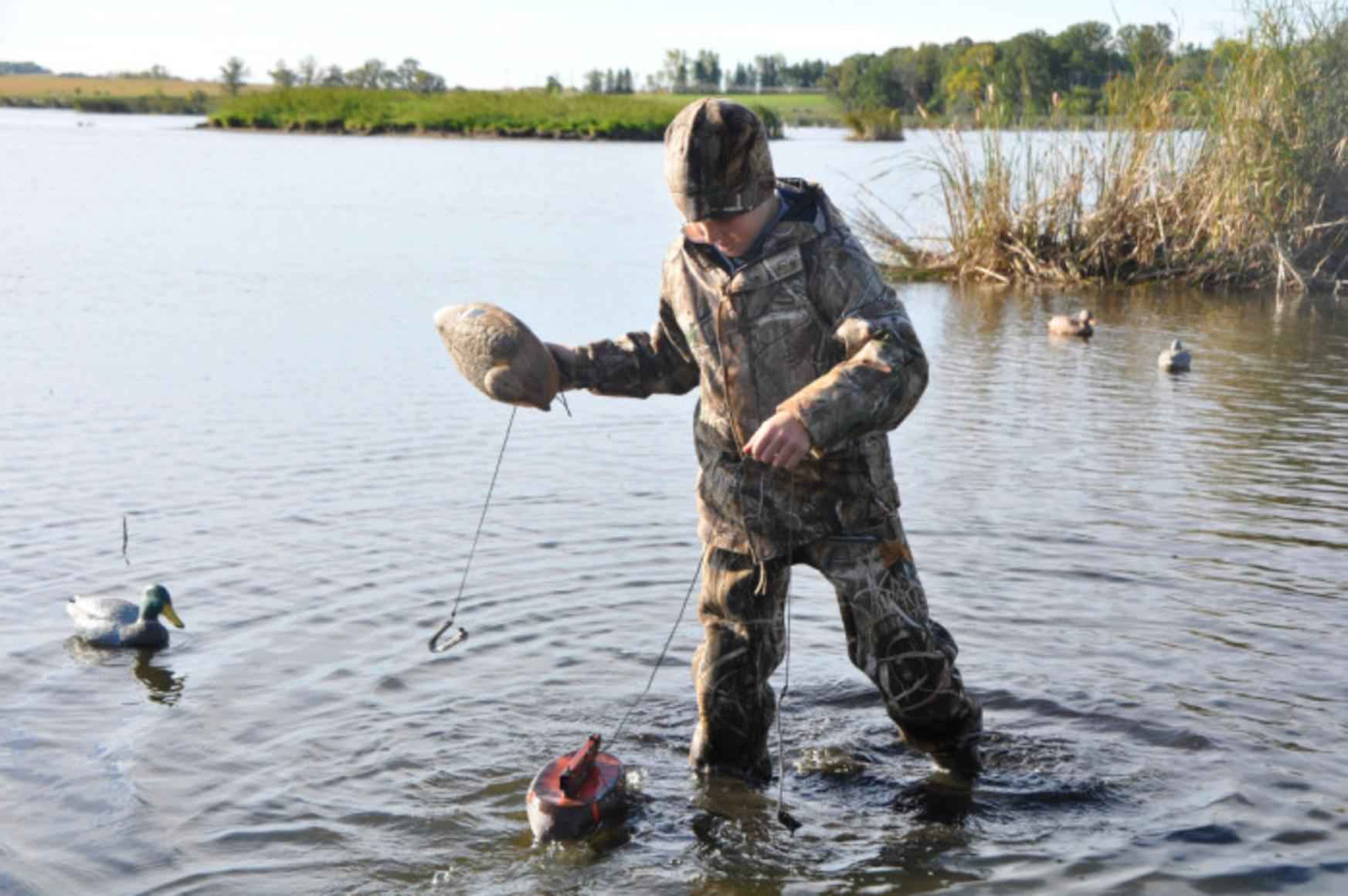 Blog
Illegal Cancel Culture Hunting!! They have shot Mallard Fillmore. The cowards. The wonderfully conservative and a funny comic strip by Bruce Tinsley has been shot
Read More »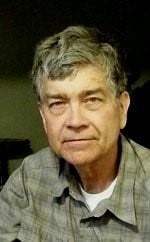 Dean Halliday Smith is a fifth generation Kansan, a Vietnam vet, a lawyer, and grandfather several times over.  His interests are Bleeding Kansas territorial days, the civil war, and post-war western novels. 
He has authored two books, Thomas Ewing Jr.: Frontier Lawyer and Civil War General, U. of Missouri Press (2008); and The Wastage, Rowe Publishing Co., (2016). 
Smith lives on a small farm in Larned, Kansas, with his wife, Kahrmelle.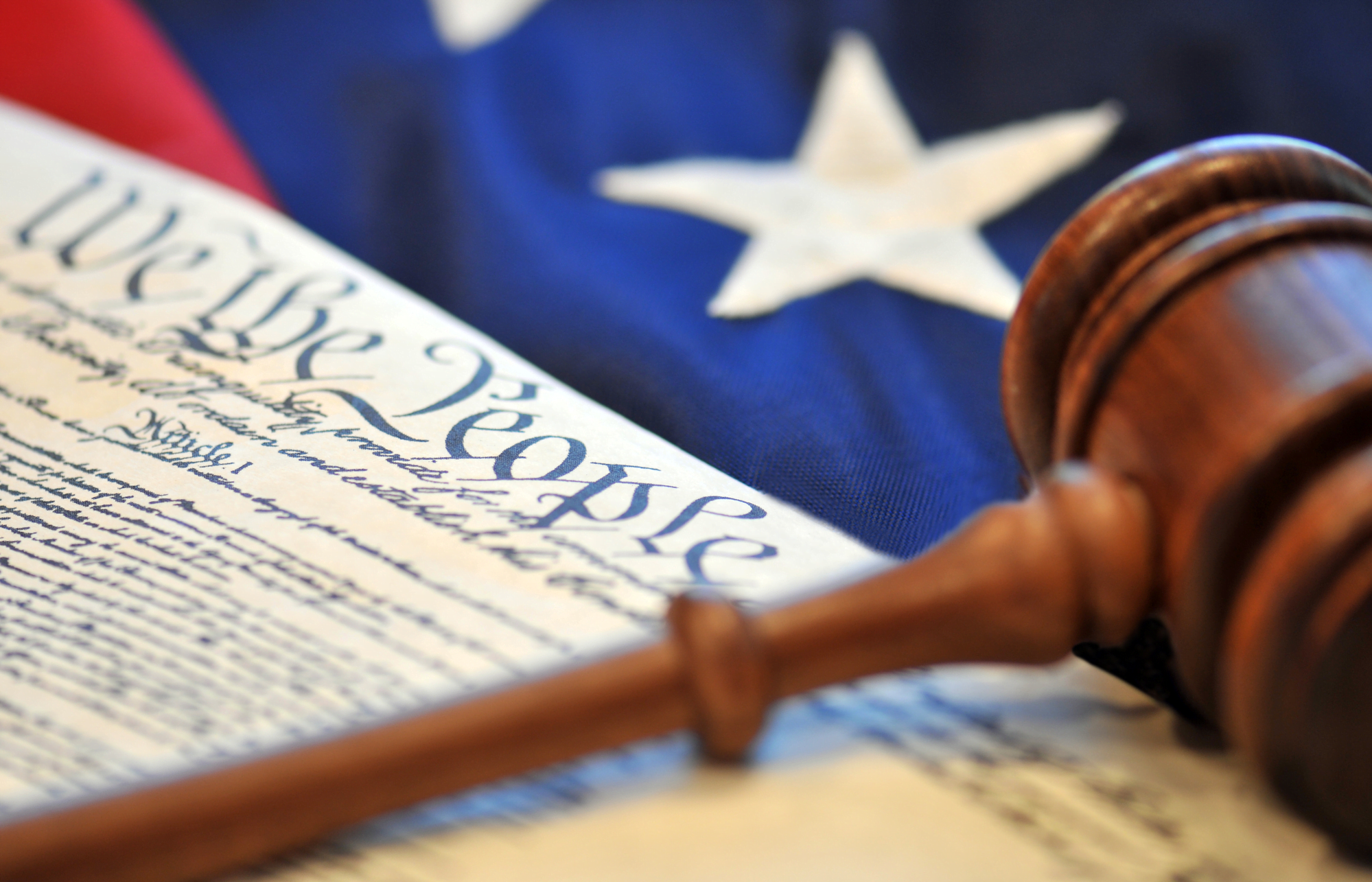 Blog
John Micek's June 4, 2021 column in my local newspaper was, "Fight Over Critical Race Theory Hits the Statehouse."  My classical liberalism background tells me
Read More »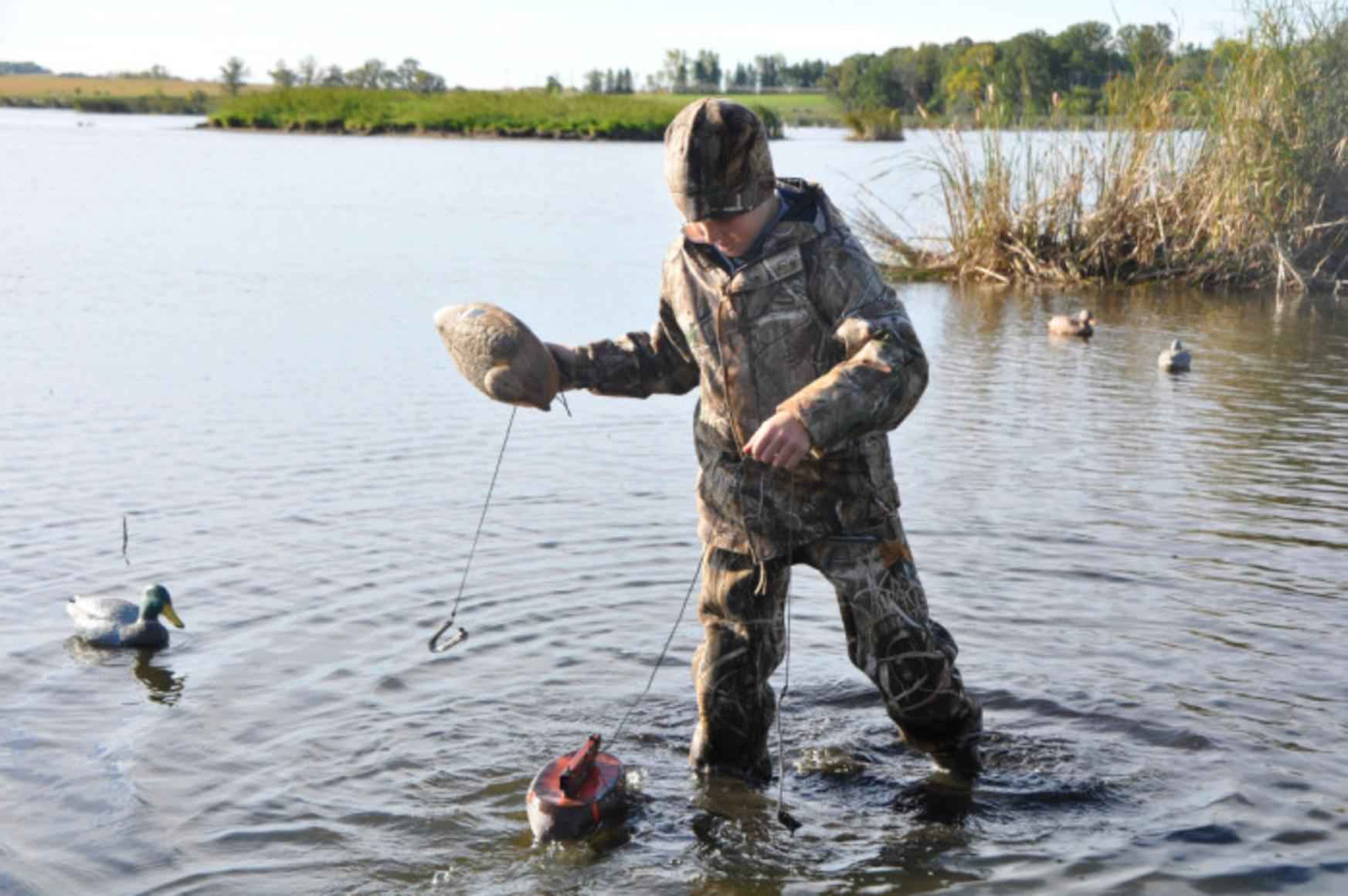 Blog
Illegal Cancel Culture Hunting!! They have shot Mallard Fillmore. The cowards. The wonderfully conservative and a funny comic strip by Bruce Tinsley has been shot
Read More »